Welcome to Parallel!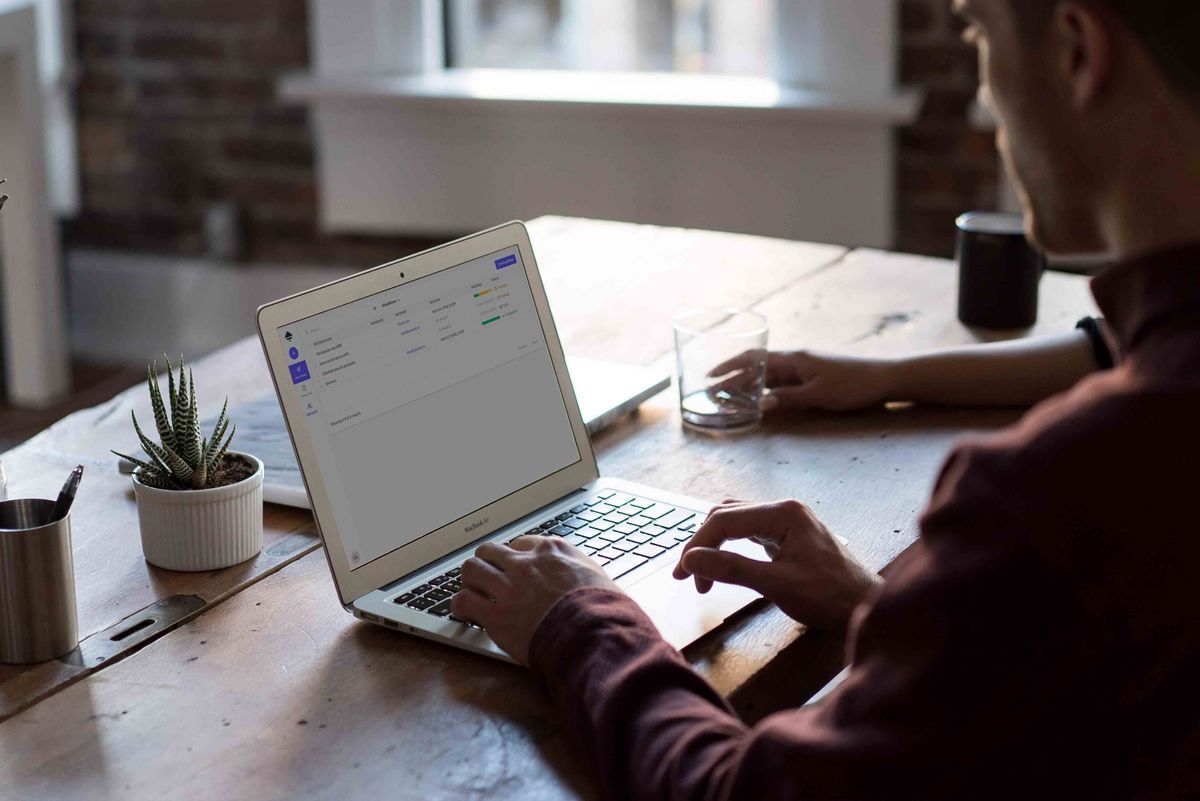 Do you exchange lots of documents every day?
Do tedious, manual, or repetitive tasks absorb an essential part of your day?
Would you like to work more efficiently?
Are you a digitalization, automation, or efficiency geek?
If you have replied yes to at least one of the questions above, you should keep reading. Because today we have something very special to announce.
Today we are officially launching Parallel!
---
If you are curious to try Parallel for yourself, you can request an invitation here:
---
What is Parallel?
You probably have already read about us in the last weeks on social networks. Yes, we recognize it, we have been lousy because we wanted to introduce you Parallel and help you in your daily work.
But let's start from the beginning, what is Parallel?
Does this situation sound familiar to you? You need information from your clients to start working, you keep behind them and chase them for days, and they don't send you what you need on time.
We have suffered it just like you. And we know what it's like to stare at yourself with checklists that you can't make your client understand, or to have nightmares with lost emails and attachments.
That's why Parallel was born.
Parallel is your work assistant, who will be in charge of requesting all the documentation you need from your clients so that you can focus on what matters, adding value to your client.
Why do we think it will help you in your daily work?
Currently, professionals spend more than two and a half hours a day on email. That's a lot of time.
How does Parallel work?
Nobody likes to go after their clients like a debt collector that chases them to get all the information needed to do their job. We have experienced the friction that this task generates to both parties.
Imagine that now you can eliminate that friction by following these steps:
You prepare your checklist with the information you need.
You indicate the recipient or recipients from whom you have to request the information.
You set the deadline for which you need the information.
After a few days, a notification arrives, confirming that you already have everything, without having to take care of checking emails, sending reminders to your customers, or searching for files in several emails.
Welcome to Parallel.
Now your biggest problem will be to find something to do with all the time you have regained.
Now what?
Now is the time to put Parallel to work for you, request your invitation here and start to regain your time:
And if you have any comments, we will be more than happy to hear them.
---
P.S. If you felt yourself identified and know more people who we can help, we would appreciate it if you share this article on your social networks. That would help us a lot!